Mrs. Beaumont's Week 12 Message
Planet Earth
Good Morning Year 4 and welcome to Week 5 of PLANET EARTH.
Please click on the Task Sheet below and all will be revealed.
We are very impressed with all the work you have been sending in on classdojo! You can see it under the Children's work tab below.
Amber, Sam A, Tarisha, Robynn, Isaac, Bailey, Sama, Laurie, Emily H, Emily B, Aletheia, Finn C, Luca, Caden, Heath, Rosa, Leila, Lily, and Jamie, Lucas M, Nancy, Wilfred and Evie.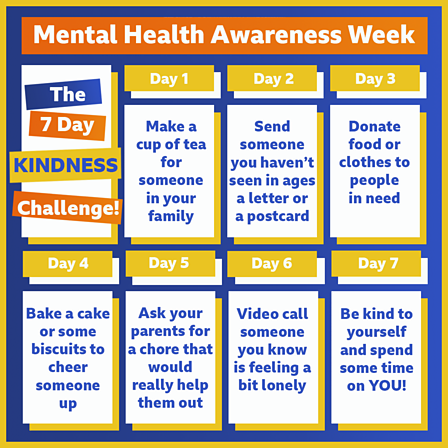 Don't forget to sign up for Classdojo to share work and communicate with your teachers.
---
Elm Grove has signed up to Times tables Rock Stars. Please email your class teacher for the login details if you would like to play.
Year 4 staff
Cypress class
Mr. McLaren, Ms. Fisher, Mr. Hodkin
PPA (Tuesday) Mrs. Bennett
Cedar class
Mrs. Beaumont, Mrs. Cornforth, Ms. Sorenson, Mrs. Hamm